Branding + Aesthetic
When designing the look + feel of the website, I wanted to specifically touch on certain aspects of design that I personally enjoy. Combining my love of clean, uncluttered minimalism with a nostalgic, 90's, digital vibe was definitely a priority. Below are some examples of the artwork used in the site. Everything from wallpapers to profile pictures.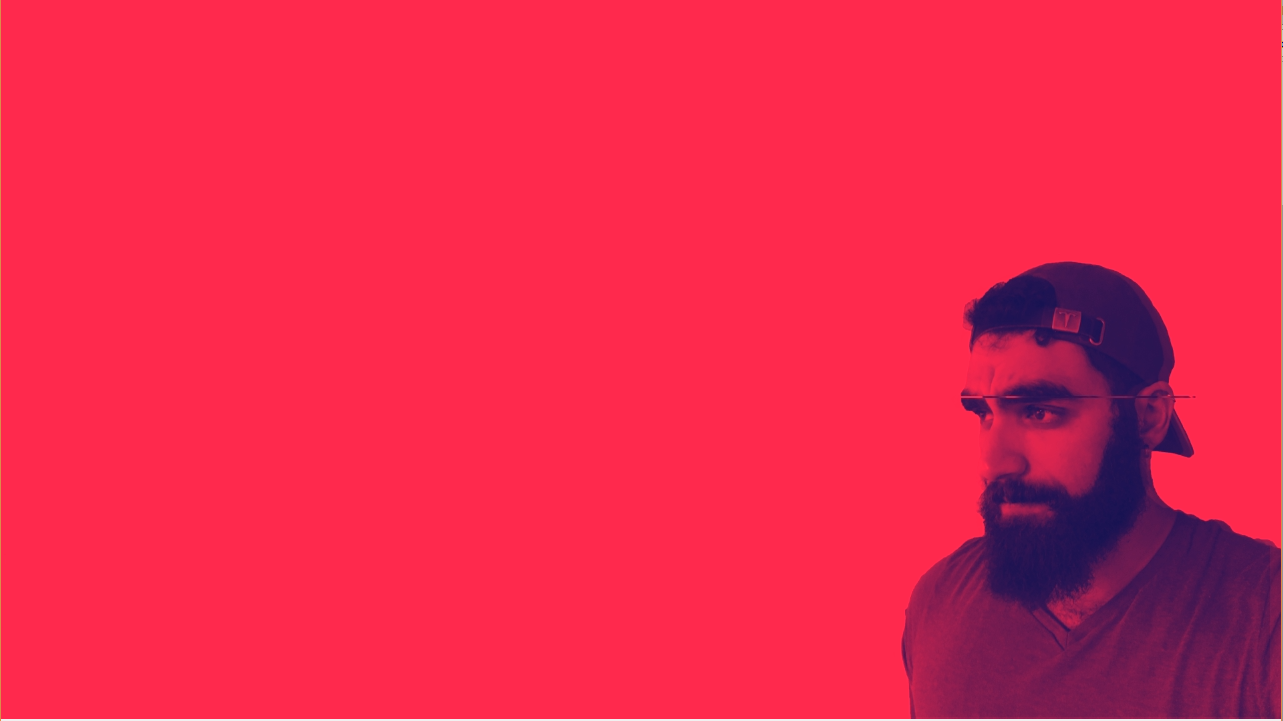 Why EYEBRO?
Eyebro was one of the multiple nicknames I have received throughout my post secondary experience. Although there were others, this is the one that I find stuck the best. Also one that is work friendly...